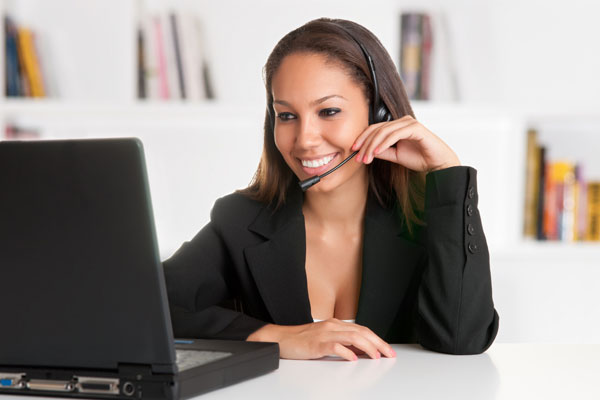 If you need help activating your equipment, reprogram kit, or PC software, please call GPS at (877) 587-3670. We are available Monday - Friday, 9:00 AM to 9:00 PM EST
Interchange:
Interchange is the system that submits transactions for payment from the acquirer or merchant processor to the card issuer or debit network.
There is a cost of accepting card payments.  This fee is determined by card companies (i.e. Visa®, MasterCard®, Discover® Network and UnionPay). These interchange fees are charged to cover the costs associated with the card payments network for processing transactions.
Chargeback:
A chargeback occurs when a transaction is disputed by the cardholder or card issuer.
There are many reasons why chargebacks occur.  We have good information to help you understand why and how to prevent them here.
Retrievals:
A retrieval request is issued when a cardholder loses their receipt of a transaction or cannot remember the transaction for any reason. The cardholder's issuing bank is usually notified by the cardholder of the disputed transaction.  The issuing bank then, in turn, orders a copy of the transaction details (retrieval request) to determine what exactly occurred during the transaction.